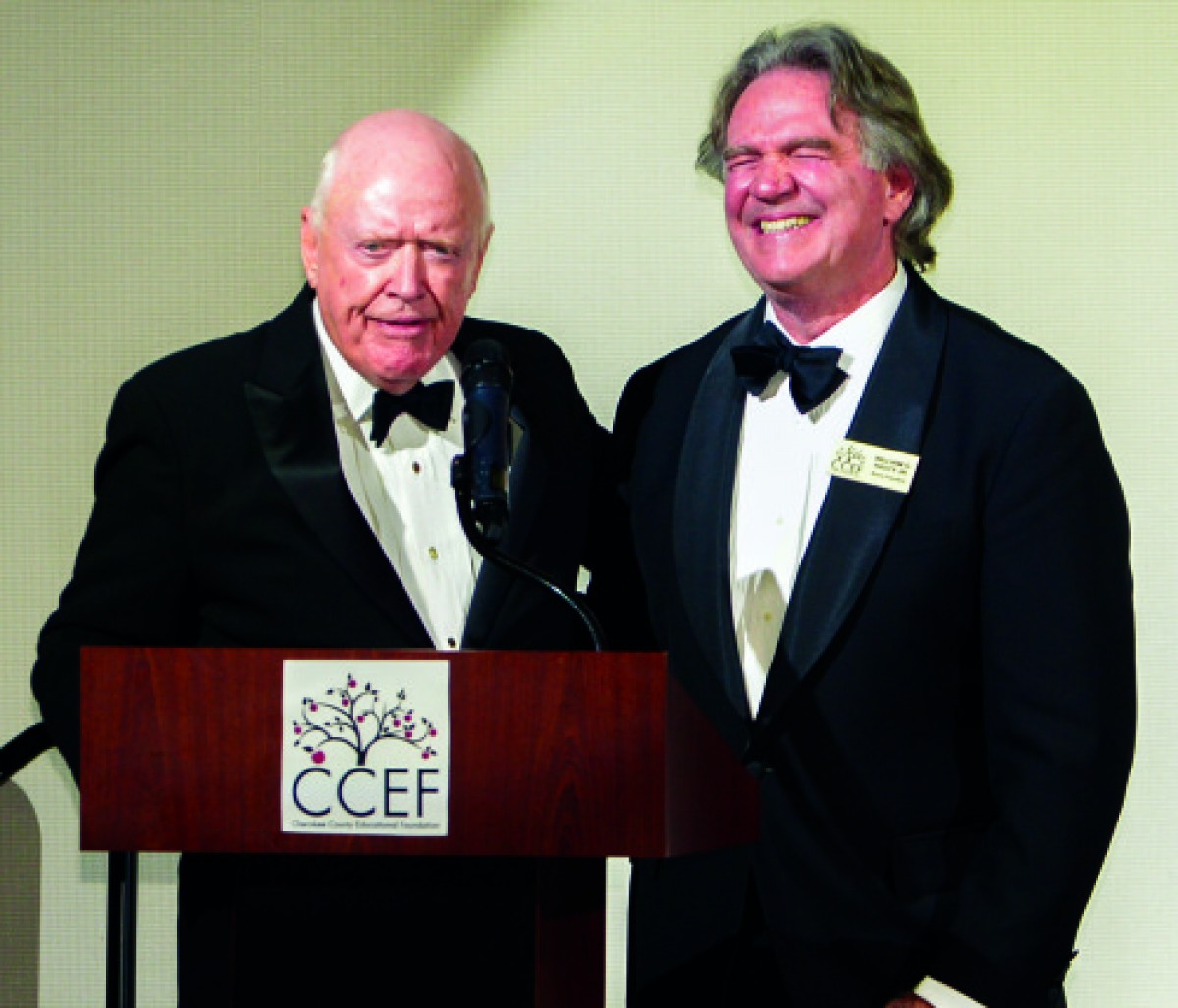 Judge Marion T. Pope Jr.
The Cherokee County Educational Foundation (CCEF) is now accepting nominations for its second annual Alumni of the Year Awards.
The Foundation, which is dedicated to raising awareness and funds for the Cherokee County School District, presented the first-ever Alumni of the Year Awards at its inaugural "Celebration of Education" Gala in March.
The Alumni of the Year Award was created by CCEF to honor at least one Cherokee County School District high school alumnus and one alumna each year for outstanding professional and civic contributions.
Janice Prather
The inaugural Alumni of the Year Award recipients were Judge Marion T. Pope Jr., who served as Chief Judge of the Georgia Court of Appeals, Blue Ridge Judicial Circuit Superior Court Judge and as a member of the House of Representatives among many other accomplishments; and Janice Prather, a lifetime educator whose career included serving as an Assistant Superintendent and Principal for the School District among other roles and is the immediate past president of the Retired Educators Association.
For the 2016 and subsequent Alumni of the Year Award presentations, the Foundation Board will accept nominations from the community.
The nomination form and supplementary materials must be post marked by Jan. 11, 2016. Nominations may be emailed to This email address is being protected from spambots. You need JavaScript enabled to view it. or mailed to CCEF, PO Box 4754, Canton, Ga. 30114.
Download Nomination Form