The Cherokee County Educational Foundation is dedicated to supporting the students and staff of the Cherokee County School District. It is our goal to provide opportunities for growth and innovation, while giving teachers and students the tools they need to make learning exciting. We offer rapid grants for use in instructional support throughout CCSD.
Eligible Applicants
All Cherokee County School District faculty are eligible to submit their request for a rapid grant for up to $500.
Submission and Approval Dates
While Rapid Grants are open for submissions throughout most of the school year, they will not always be available. CCEF will open up submissions for Impact Grants during the year, keep up with us on social media to get the latest on grant updates.
Upon submission of your application, the grant will be considered by the CCEF board after it's been approved by the CCSD Curriculum & Instruction Department, Technology Department, and the Chief Financial Officer of the Cherokee County School District.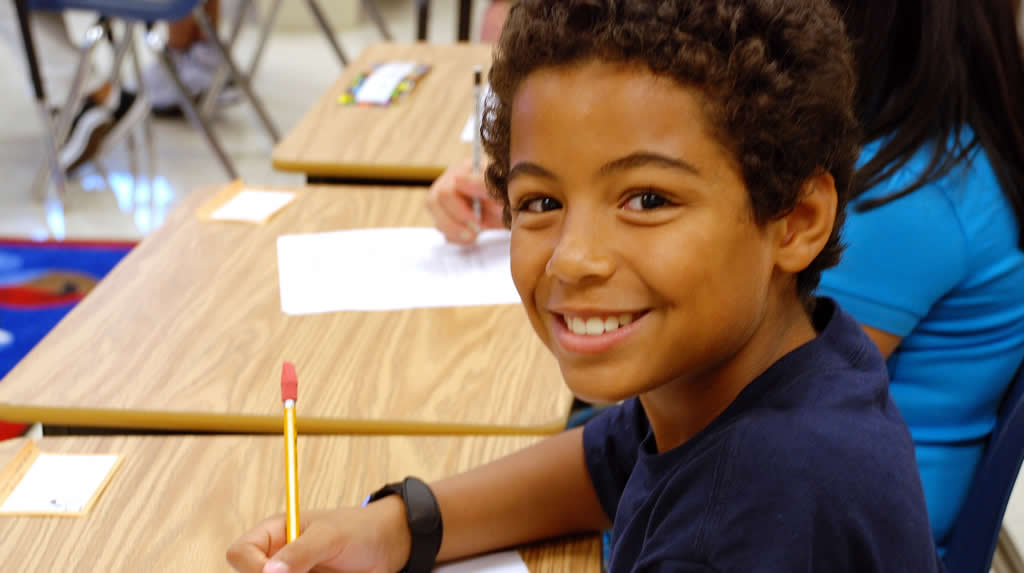 Note: Cherokee County Educational Foundation is currently unable to provide funding for iPads. All iPads within CCSD are managed by the district to protect all students' privacy and security.
Rapid Grant Examples
We love to see our teachers getting creative with their curriculum and creating an engaging, hands-on experience for CCSD students. Some examples of activities that may be made possible by a rapid grant include:
Inviting an author to speak to students
An in-school field trip
Science lab projects
Please be aware: Field trips taken off campus, classroom furnishings, technology hardware, and facility changes cannot be approved by CCEF.
The Cherokee County Educational Foundation is so proud of CCSD students and teachers and can't wait to see the rapid grant money at work within our schools.
If you would like to donate to CCEF in order to make rapid grants like these possible, click here.