Your contributions are very important to the success of our foundation.
Cherokee County Educational Foundation is a 501(c)(3).
The Foundation seeks funding and resources to enrich Cherokee County School District schools in areas not fully funded in the regular school program. Thank you in advance for supporting the students and staff of the Cherokee County School District!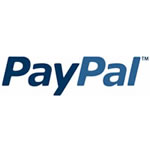 One-time or recurring donations may be made by credit card via PayPal Online Payment System.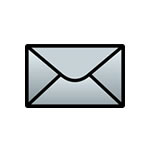 Donations may be made by check payable to CCEF and mailed to:

P.O. Box 4754
Canton, Ga. 30114