Slide 1
Want to get the latest CCEF news right to your email inbox?
Fun Fall Break Activities for the Whole Family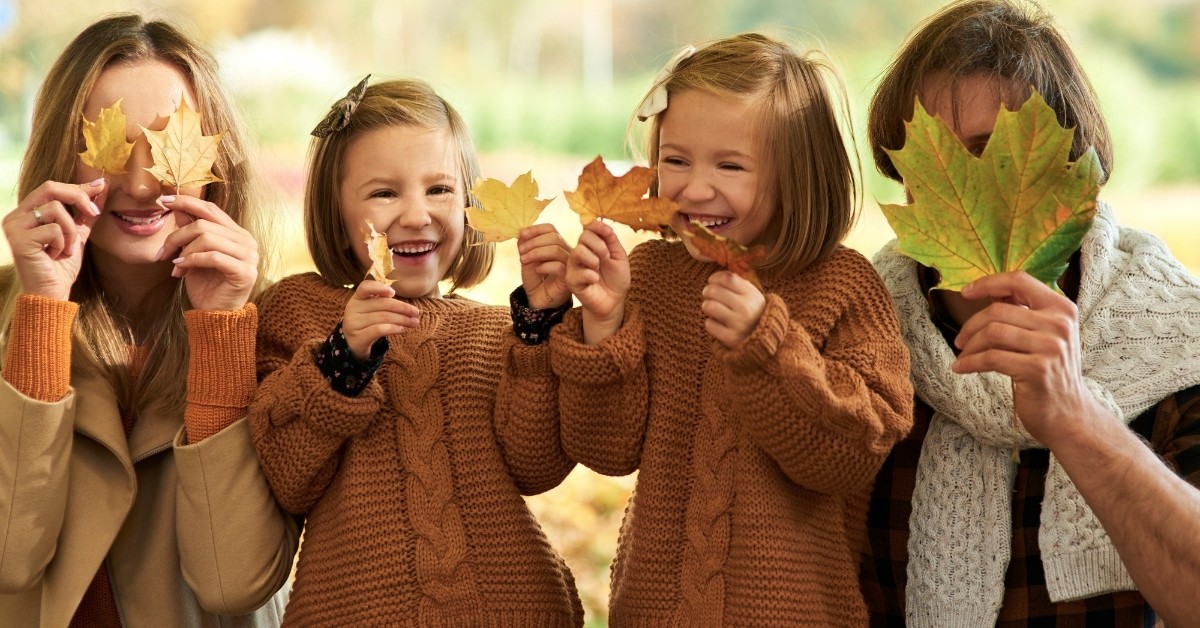 We're sure you already know, but in case you don't – classes will not be held September 20th-24th for fall break! If you weren't already excited, we hope you are now! Whether you're a CCSD teacher or a CCSD parent, you may need some ideas for fun activities during this break. This is your chance to get into the fall spirit, so here are some ideas for things to do with your family during the break.
Whether you want to camp in your backyard or the mountains, we're in a great area to make it happen. There are a plethora of places to camp, all within an hour or two from Cherokee County! Whether it be for the whole week or just a few days, this is a fun opportunity to get outdoors and enjoy your family (not to mention, it gets the kids outside and entertained).
Nothing says fall like a backyard bonfire with your family complete with hot dogs and s'mores. Not only is it fun to work on gathering all the supplies needed for a bonfire, but it's also complete with a sweet treat at the end! Before you start making your fire, make sure you check for any fire restrictions.
September is a prime time for apple picking, which makes fall break an excellent opportunity to pick your own apples, and then go home to create a variety of treats with them. Make some apple pie, caramel-covered apples, or anything else that strikes your fancy and enjoy the fruits of your labor – literally!
Whether it be close to home or an adventure to the mountains, put on some tennis shoes with your family and go on a hike. Get some fresh air, enjoy the wildlife, and watch the leaves start to change.
There are so many incredible fall movies. All you need to do is google the top fall movies and pick one that you know your family will like. To make it extra fun, you could try to show the movie outside or make a fort inside of your house for optimal coziness.
6. Fall Arts and Crafts
Want to decorate for fall? Don't go out and buy pre-made decorations…make them yourself with your family! Paint fake pumpkins, craft wreaths, and make beautiful fall arrangements. It not only gets you into the full fall spirit, but it also gives you something to do inside on a rainy day.
7. Fall Foliage Mountain Drive
Most everyone loves colorful leaves. If it looks like the weather will permit, you could drive to Blue Ridge Parkway and see if you and the family can spot the colorful, fall leaves poking through. Though peak colors will likely be in October, you may still get to see leaves start to change.
Fall is such a fun time, and we hope you take the time to enjoy getting outdoors as the weather changes. Get outside, take a deep breath, and enjoy all that this season has to offer (and enjoy your break)!